In Stock Dolls Ready to Ship from
San Antonio, Texas!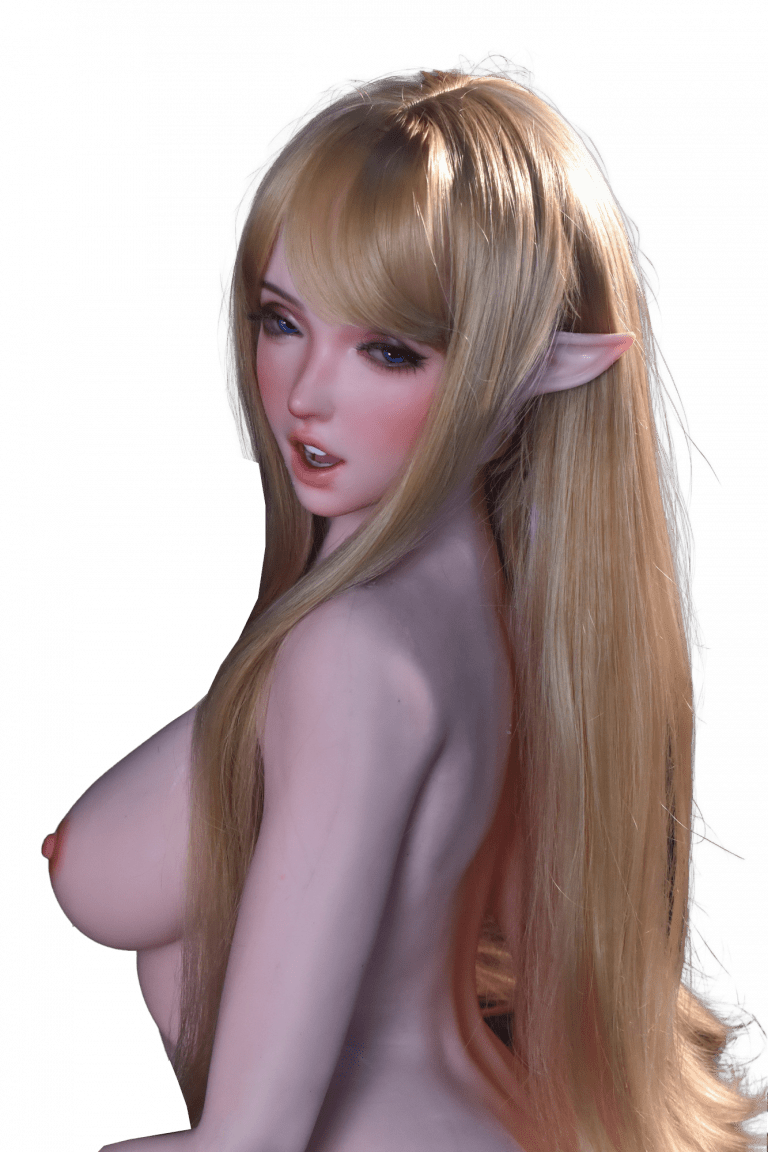 Watch the video above to learn about the ten things you should take into consideration when buying a sex doll. Subscribe to our YouTube channel above by watching this video at https://youtu.be/6Ds3bWTLM8M . Click the subscribe button and hit the bell on the right to be notified of new videos. Email us at sales@thedollchannel.com or Contact Us if you have any questions.
Please note that childlike dolls are only illegal in Tennessee, Kentucky, Hawaii, South Dakota, and Florida. Only dolls over 139 cm are safe to order to these states without consulting us first on what we can and cannot send to these three states. Email us at sales@thedollchannel.com for inquiries if you are uncertain. The 65 cm Chloe and 80 cm Shiori are the exception to this rule as they are scaled-down adult dolls.

Buy a se doll get a free glue set.
Sign up for our POINTS/REWARDS Program and earn $5 towards your first purchase!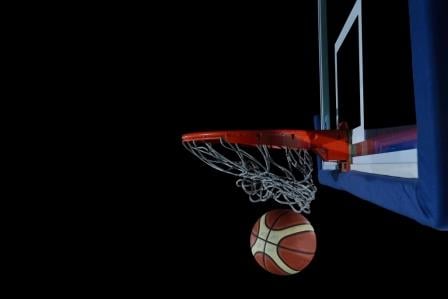 The Doll Channel is the United States based Sex Doll Company that specializes in sales and services related to sex dolls.
Address: 9106 Ingram Road
Suite 210
San Antonio, TX 78245