In Stock Dolls Ready to Ship from
San Antonio, Texas!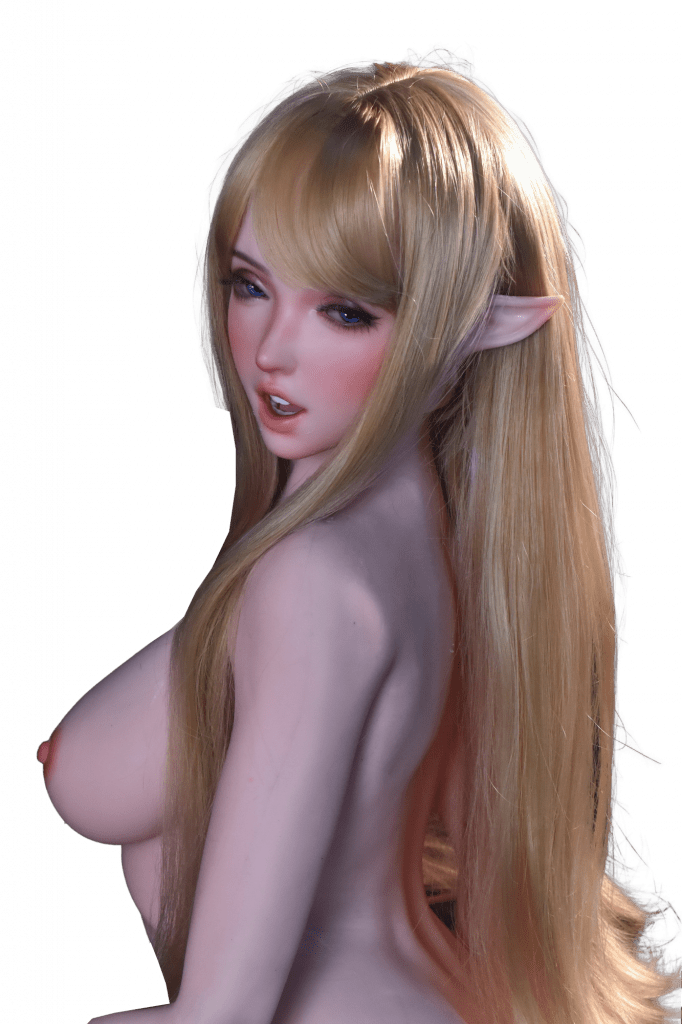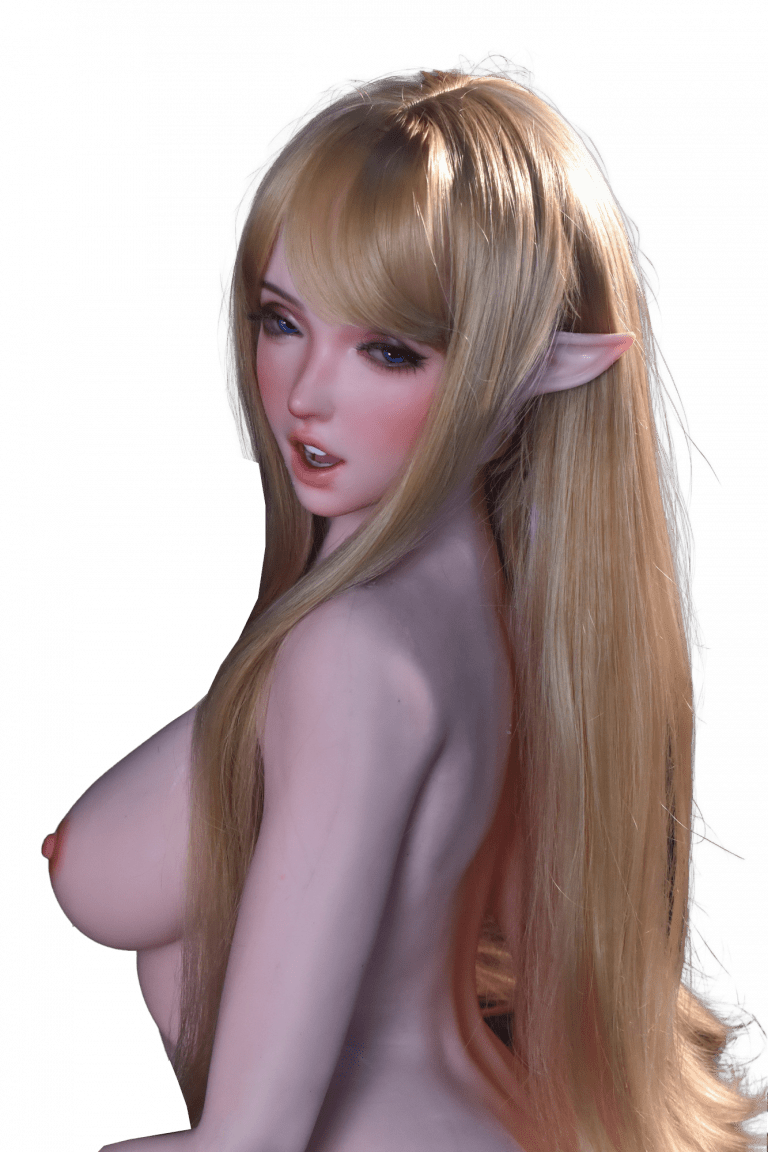 Watch the video above to learn about the ten things you should take into consideration when buying a sex doll. Subscribe to our YouTube channel above by watching this video at https://youtu.be/6Ds3bWTLM8M . Click the subscribe button and hit the bell on the right to be notified of new videos. Email us at sales@thedollchannel.com or Contact Us if you have any questions.

Buy a se doll get a free glue set.
Sign up for our POINTS/REWARDS Program and earn $5 towards your first purchase!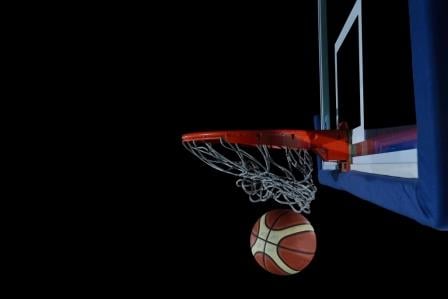 The Doll Channel is the United States based Sex Doll Company that specializes in sales and services related to sex dolls.
The Doll Channel offers a high quality customer service experience by matching the needs of our customers to an appropriate doll and related customizable options.
The Privacy of our customers is our top priority. Many customers have their doll delivered directly to our location in San Antonio for pick up at no additional extra cost. We can also order her to a FEDEX location near you.
We offer a variety of products from a host of different manufacturers. We only work with companies that are in line with our high customer service standards.